After much deliberation and careful consideration of many nominees, CBS Philadelphia has narrowed the field of Finalists down for this year's MVB. And Eagles Gab has made the cut!
Voting for finalists is open now through September 9th. No registration is required, and you can vote daily! Let your voice be heard – Vote now!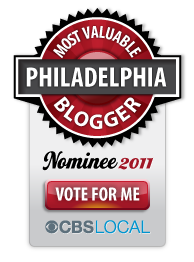 Eagles Gab Newsletter
Sign up to receive our Eagles Gab newsletter, and keep up to date with all the latest Philadelphia Eagles news.